The Global Studies interdisciplinary major trains students to become leaders in meeting the intellectual, civic, and professional challenges of a new globalized world. The interdisciplinary approach of this major helps to inspire collaboration and cohesion between students, faculty, and departments.
21st Century Career Training

Many international companies, high-tech companies (Apple, Google, Microsoft, etc.), banking, and pharmaceutical research, have identified the need for professionals that posses the skills, experience, and knowledge base to work across cultures and function effectively in a global market.
Global Studies prepares scholars and students for a range of careers in fields where a globalist outlook is increasingly considered essential: teaching and education, all forms of media, culture, business, communications, journalism, public policy, international relations, and a wide-range of other private and public sector jobs.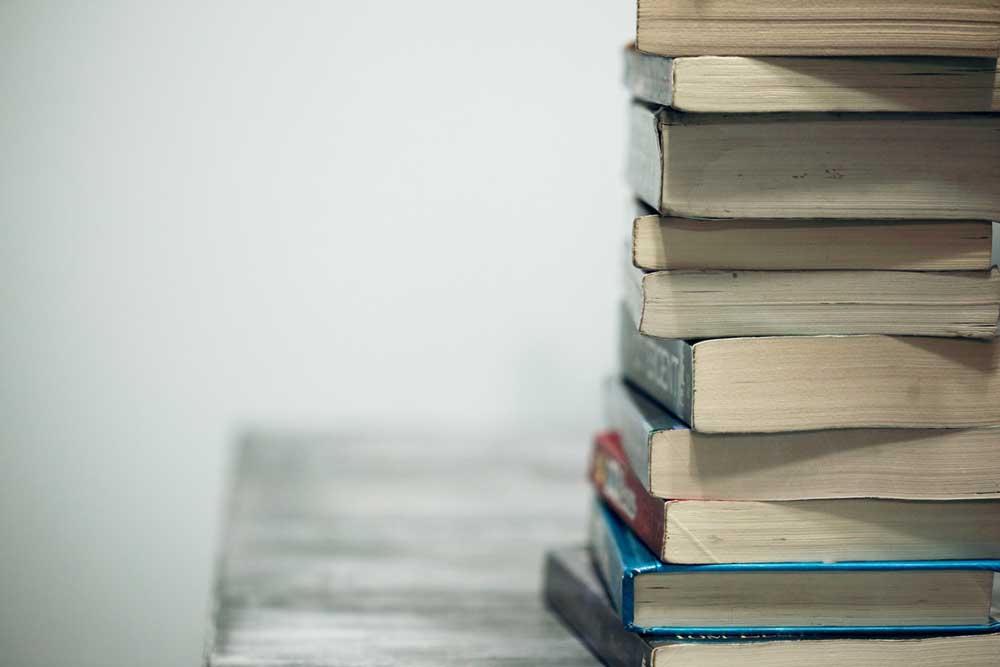 A Successful Path 

One of the most significant areas of growth in U.S. colleges' humanities and social studies recruitment of graduate students is for individuals who can bring a global perspective to their research.
The Global studies program prepares undergraduate students for success in Arts and Sciences graduate programs across the country and world-wide. It also helps prepare students for further study in international affairs, international business, peace and world studies, and the emergent global civil society, as well as the M.A. in United Nations and Global Policy Studies at Rutgers–New Brunswick.